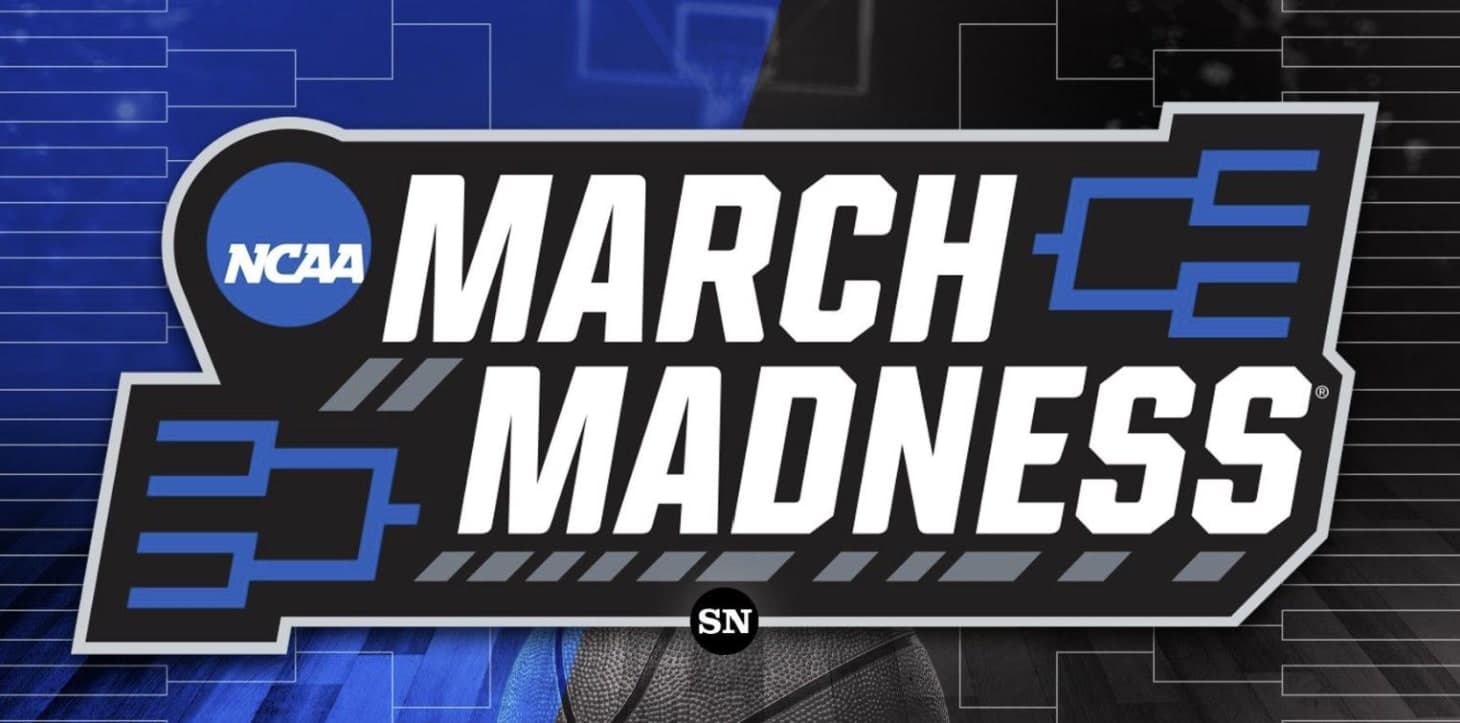 NCAA - Watch March Madness
March Madness is a nickname for the NCAA Division I Men's Basketball Tournament, a single-elimination tournament that takes place each year in March and April. The tournament features 68 college basketball teams from across the United States, selected through a combination of automatic bids (given to conference champions) and at-large bids (selected by a committee).
Here are some tips for enjoying March Madness while watching it on TV:
Plan your viewing schedule: The tournament can be intense, and there are many games happening at the same time. Plan ahead and decide which games you want to watch and when.
Get comfortable: Make sure you have a comfortable place to sit and watch the games. Consider getting some snacks and drinks to have nearby.
Watch with friends: Watching the games with friends can be a lot of fun. You can discuss the games, cheer on your favorite teams, and enjoy the excitement together.
Keep track of the brackets: March Madness is all about the brackets, so keep track of your picks and those of your friends. You can use a printable bracket or an online tool to keep track of the games.
Get into the spirit: March Madness is a time to celebrate college basketball, so get into the spirit by wearing your favorite team's colors, decorating your viewing area, and playing some fun games or activities during commercial breaks.
Pay attention to the announcers: The announcers can provide some great insights and analysis during the games, so listen carefully to what they have to say.
Follow along on social media: Social media can be a great way to stay up-to-date on the latest news and reactions during March Madness. Follow your favorite teams, players, and analysts on Twitter, Instagram, and other platforms.