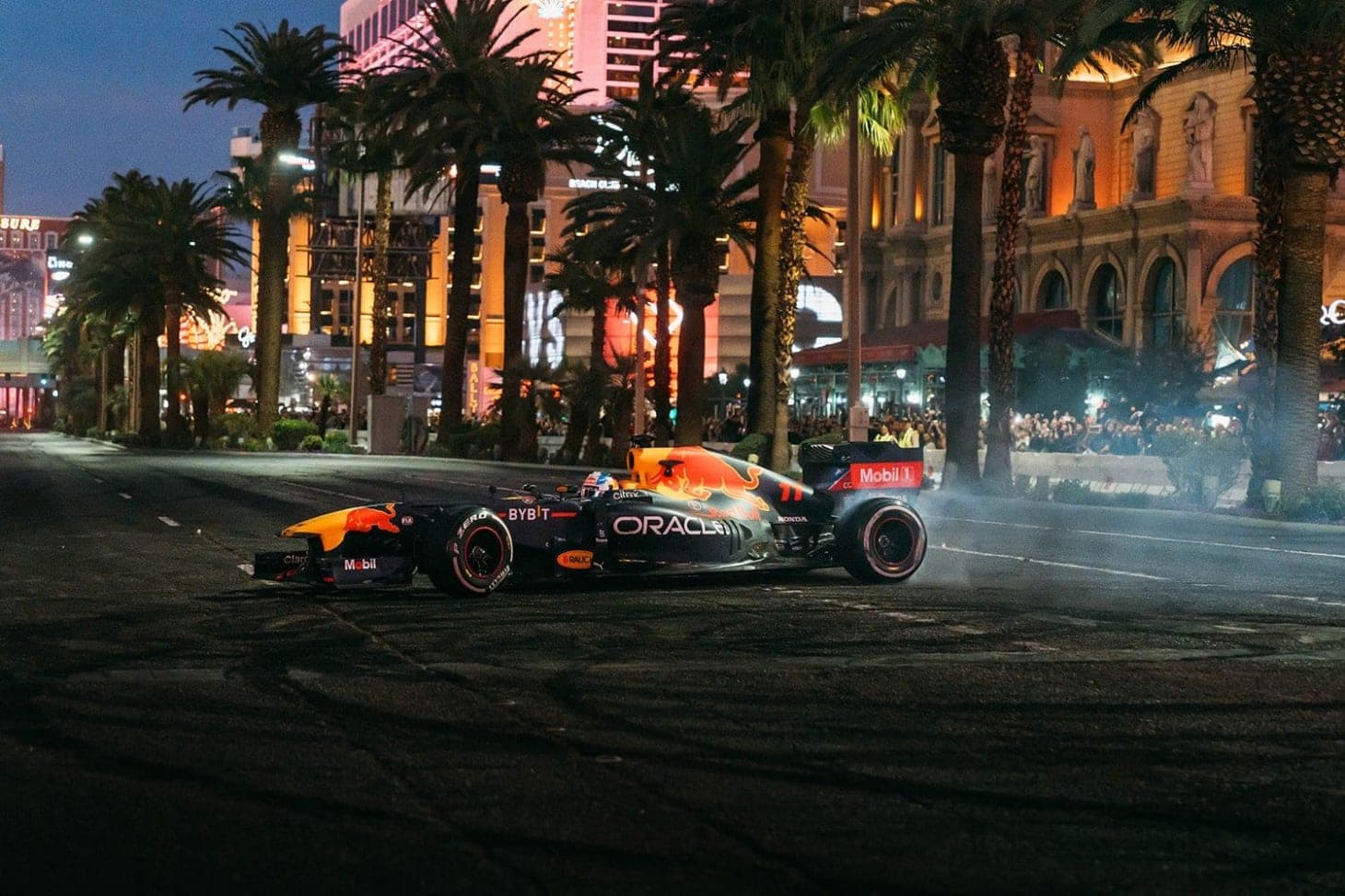 Watch F1 Las Vegas 2023 on TV
---
Gear Up for the 2023 Las Vegas Grand Prix: Where to Watch the Thrilling Race
The upcoming 2023 Las Vegas Grand Prix is set to be a monumental event in the world of Formula 1, marking a return to the glamour and excitement synonymous with the sport. As Canada's leading sports on TV platform, SportsToday.ca brings you all the essential information about this much-anticipated race, along with the best channels to catch every high-speed moment. Let us guide you where to watch Las Vegas F1 on TV.
The Las Vegas Grand Prix: A Spectacle of Speed and Excitement
Scheduled to light up the Las Vegas Strip, the 2023 Las Vegas Grand Prix promises to deliver an unparalleled racing spectacle. With its unique night race format, the event is not just about high-octane racing; it's a celebration of speed set against the backdrop of one of the world's most iconic cities.
Best Channels to Watch the Las Vegas Grand Prix
For Canadian F1 enthusiasts looking to experience every twist and turn of the Las Vegas Grand Prix, several broadcasting options are available:
TSN: Known for its comprehensive sports coverage, TSN is a go-to for many Canadian sports fans. They offer detailed coverage of F1 races, making it a prime choice for the Las Vegas Grand Prix.
RDS: For French-speaking viewers, RDS provides in-depth coverage of F1, ensuring you won't miss a moment of the action in your preferred language.
DAZN: This streaming service has been making waves in sports broadcasting. With DAZN, you can stream the race live on multiple devices, ensuring you have the flexibility to watch wherever you are.
Sportsnet: Offering robust sports programming, Sportsnet is another excellent option for catching the Las Vegas Grand Prix, providing insightful commentary and analysis.
F1 Watch: For the die-hard F1 fans, F1 Watch offers an immersive experience, with onboard cameras, team radios, and live timing, bringing you closer to the action.
What to Expect from the 2023 Las Vegas Grand Prix
The Las Vegas Grand Prix is more than just another race; it's set to be a highlight of the 2023 F1 season. With the Strip's neon lights as the backdrop, the world's top drivers will navigate a challenging circuit that promises high-speed straights and demanding corners.
Stay Updated with SportsToday.ca
As we edge closer to the event, stay tuned to SportsToday.ca for the latest updates, race times, and all the information you need to enjoy the 2023 Las Vegas Grand Prix to the fullest.
Whether you are a long-time F1 fan or new to the sport, the Las Vegas Grand Prix is a must-watch event. With various viewing options available across TSN, RDS, DAZN, Sportsnet, and F1 Watch, you can choose the one that best suits your needs. Get ready for a night of exhilarating speed and competition in one of the world's most vibrant cities!
---