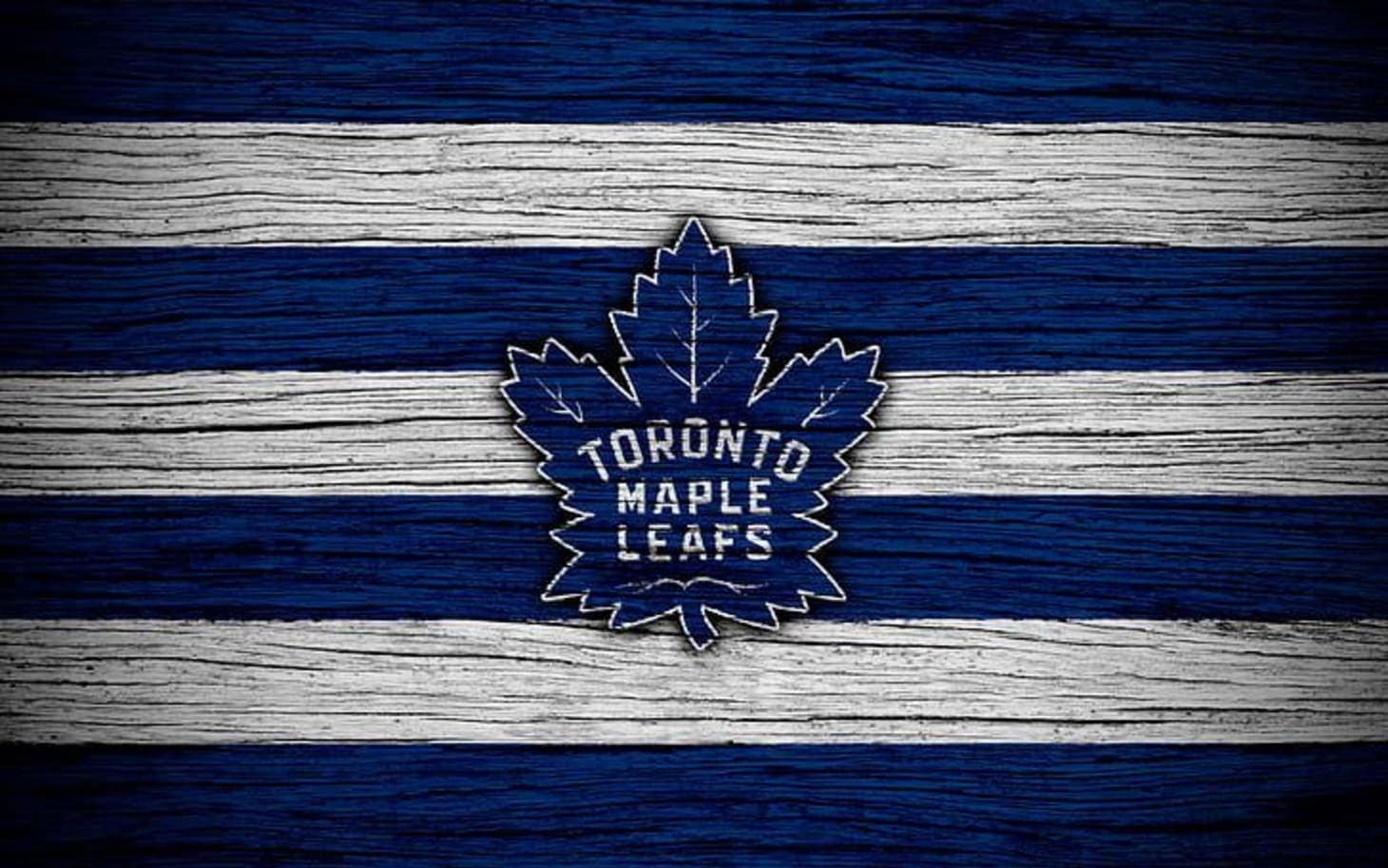 NHL - Toronto Maple Leafs
The Toronto Maple Leafs are one of the oldest and most historic teams in the National Hockey League (NHL). Originally founded in 1917 as the Toronto Arenas, the team has undergone numerous name changes and has been a part of the NHL since its inception. The team has also undergone several ownership changes throughout its history, but has remained a beloved fixture in Toronto and in the NHL as a whole.
The early years of the Toronto Maple Leafs were marked by success, as the team won the Stanley Cup in its second season in 1918. This would be the first of many Stanley Cup victories for the franchise, as the Maple Leafs have won the championship a total of 13 times, with the most recent victory coming in 1967. The team's success during the early years of the NHL can be attributed to the leadership of players like George Armstrong, Syl Apps, and Dave Keon, who are all considered legends of the game.
In addition to its on-ice success, the Maple Leafs have also been known for their passionate and loyal fan base. The team plays its home games at Scotiabank Arena in downtown Toronto, and the arena is consistently packed with enthusiastic fans. The team's logo, which features a stylized maple leaf, is one of the most recognizable in all of sports and has become a symbol of Toronto itself.
Despite its storied history, the Maple Leafs have also experienced their fair share of struggles. The team went through a period of decline in the 1980s and 1990s, during which time it failed to win a single playoff series. However, the team has experienced a resurgence in recent years, thanks in large part to the emergence of young stars like Auston Matthews and Mitch Marner. The team is currently considered one of the top contenders for the Stanley Cup, and fans in Toronto are once again excited about the future of the franchise.
Off the ice, the Maple Leafs have been active in the community, supporting various charitable organizations and initiatives. The team's foundation, the Maple Leafs Sports & Entertainment Foundation, has raised millions of dollars for organizations like SickKids, MLSE LaunchPad, and other community partners.
In conclusion, the Toronto Maple Leafs are a team with a rich and storied history, and their impact on the NHL cannot be overstated. From its early successes to its recent resurgence, the Maple Leafs have captured the hearts of hockey fans in Toronto and beyond, and the team's legacy is sure to endure for generations to come.